data-driven, digital, comprehensive
The challenges faced by many retailers include measuring marketing activities and digitalisation measures. The OCMP enables digitalisation in retail to be taken to a new level.
A platform for WiFi, app and screen marketing. Plan campaigns quickly and easily and roll them out in all shops within seconds.
Strengthen customer relationships, increase the efficiency of marketing measures, increase app downloads? Then OCMP is the right solution!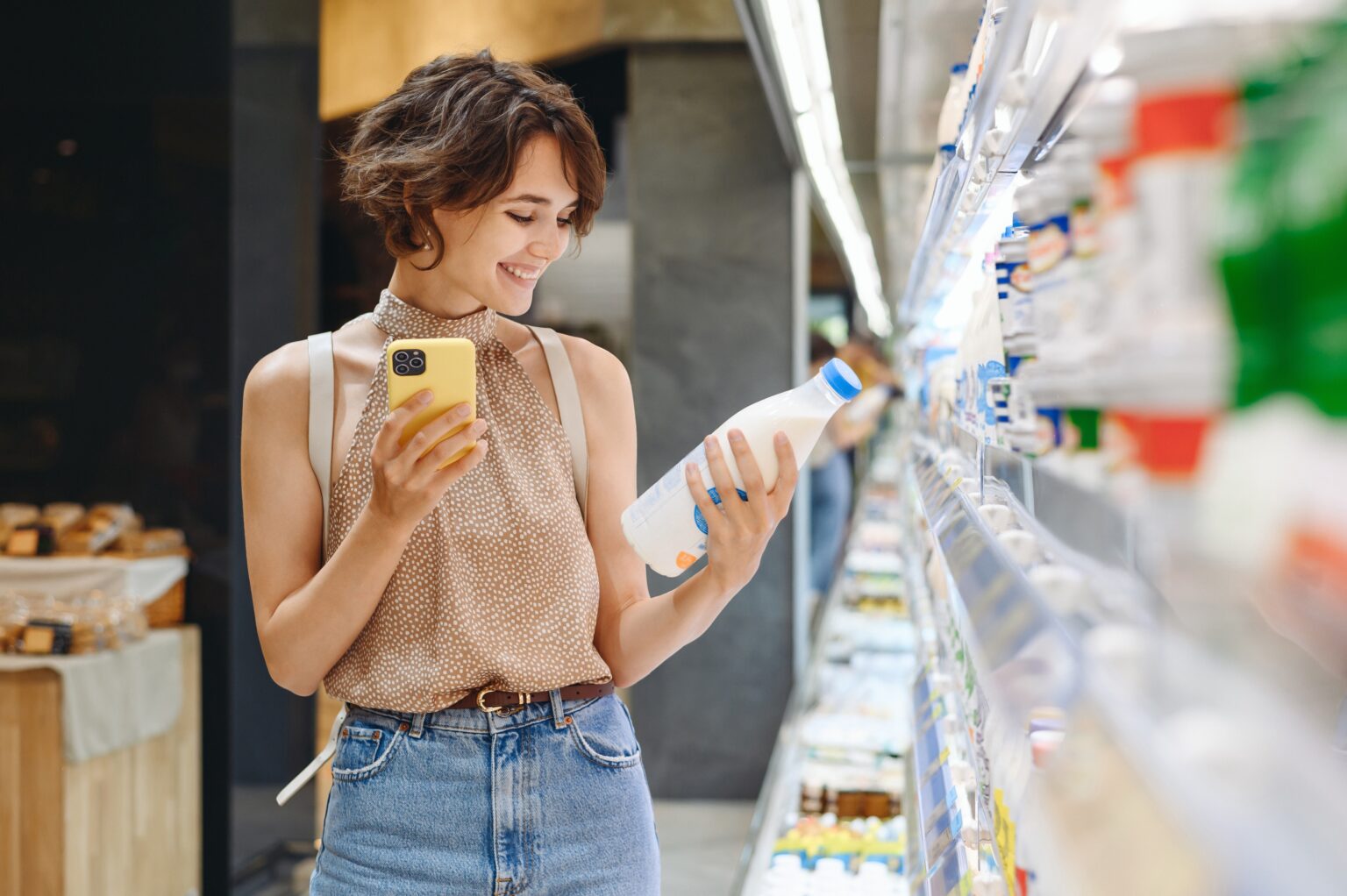 OCMP in retail stands for
comprehensice, digital & fast
with
WiFi Marketing, App-Marketing
and
Screen-Marketing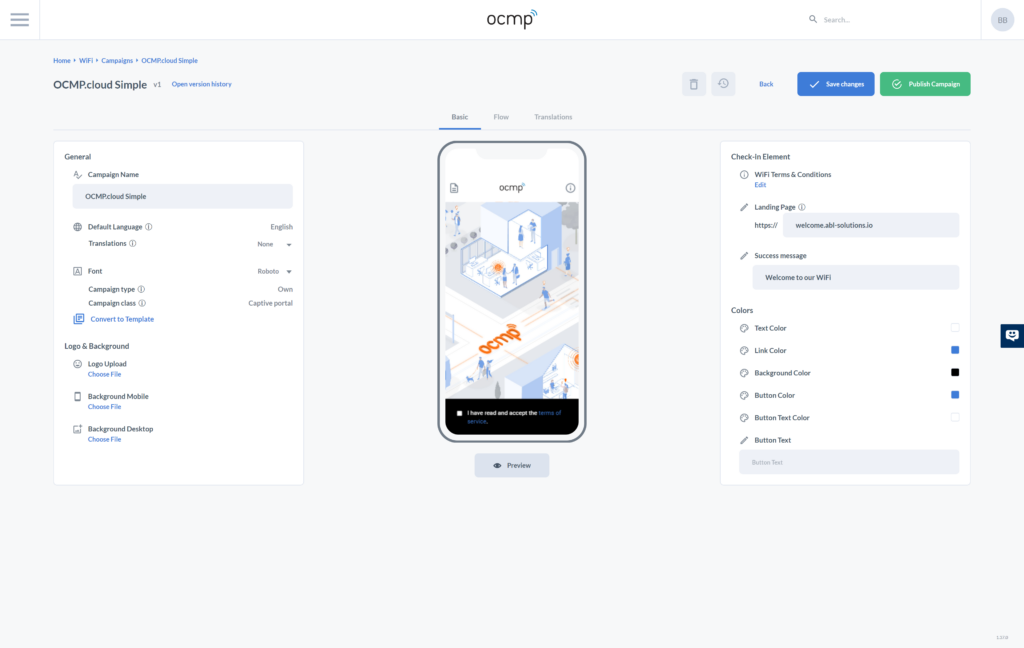 WiFi Marketing rethought!
OCMP Smart WiFi helps to measure customer satisfaction and sustainably strengthen customer loyalty with its solutions.
comprehensive, digital, fast
The control and evaluation of WiFi, app and screen campaigns in one platform saves you time and money. From the visual display to the connection of existing platforms or apps to the extended evaluation by means of business intelligence.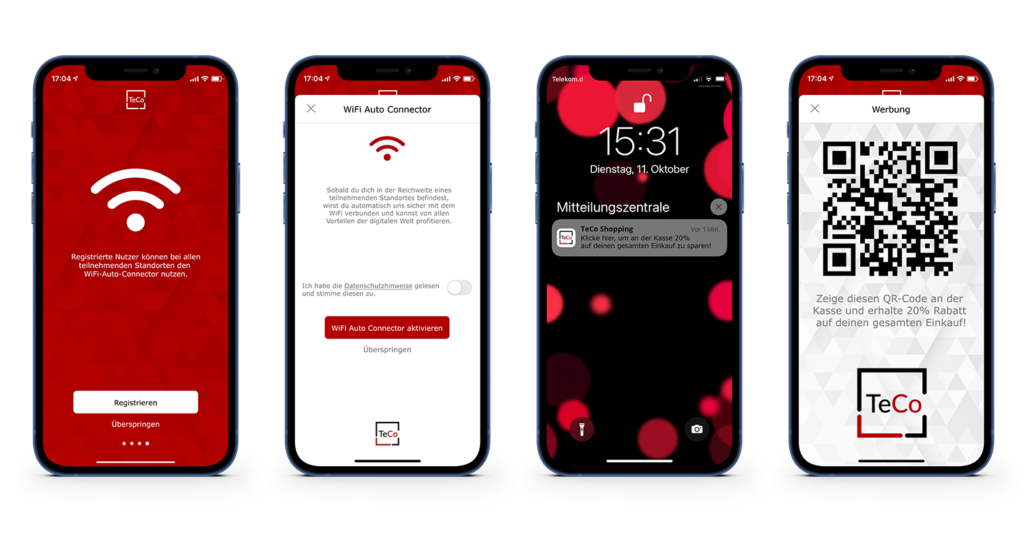 The OCMP can be integrated into existing apps to make full use of the WiFi Auto Connector and location-based services.
local, interactive, global
Distribute location-based interactive marketing content quickly and easily worldwide and track success in real time. From A for ad impressions to Z for target group analysis, everything is possible with OCMP.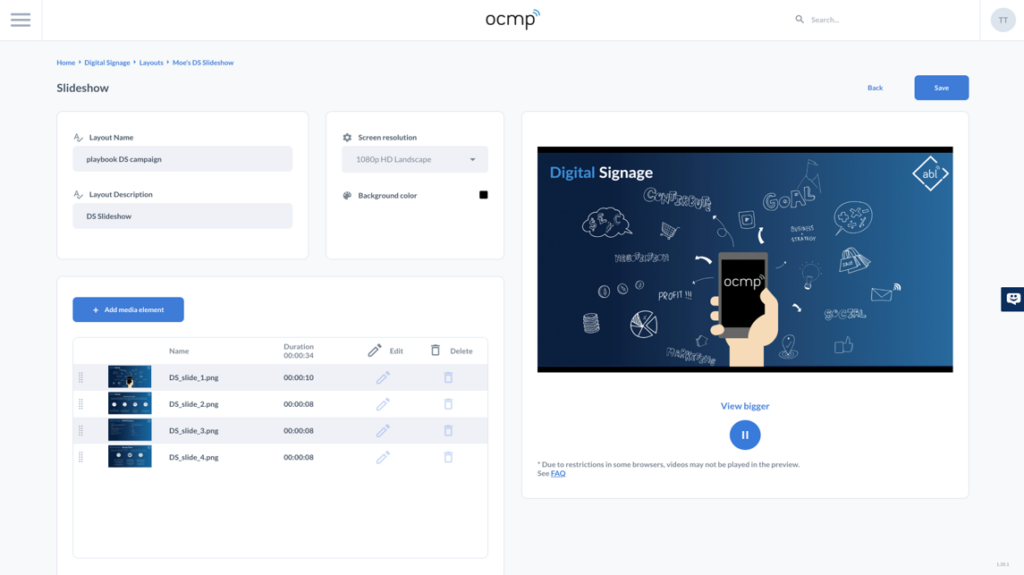 Screen Marketing rethought!
The OCMP also enables the display of visual content on screens, digital signage or info steles. Modular and always up-to-date.
Certified quality & safety
Today, quality and security are more important than ever for IT companies. The Integrated Management System (ISM) of abl solutions GmbH includes both DIN EN ISO 9001 for quality and DIN EN ISO 27001 for information security.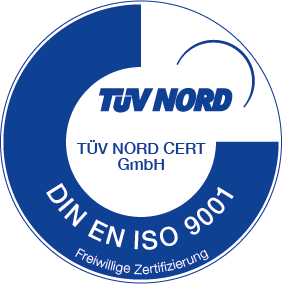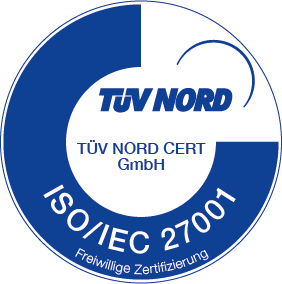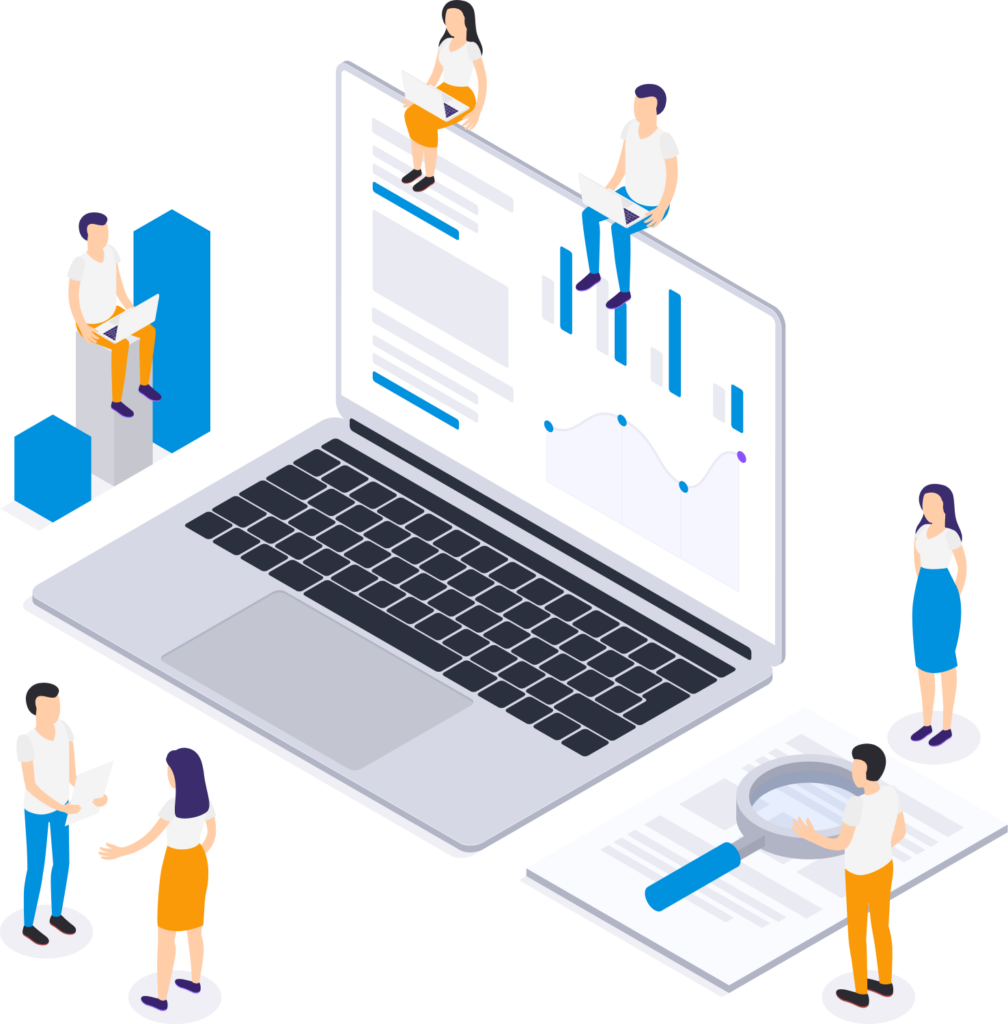 Try the Omni-Channel-Management-Platform for free
Try our innovative OCMP for 30 days free of charge. No bank account or software installation required.