modern, digital, automated
Advancements in traffic planning mean that expectations of modern, local public transport are constantly growing and pose great challenges for many transport companies.
OCMP enables you to meet the requirements of a modern and digital transport company.
Our solutions support you in the collection and provision of dynamic data, offer you the possibility to use your WiFi as an advertising and information platform and detailed vehicle analyses for optimised planning and dispatching.
Reduce costs, increase passenger satisfaction, improve utilisation? Then OCMP Smart Mobility is the right solution!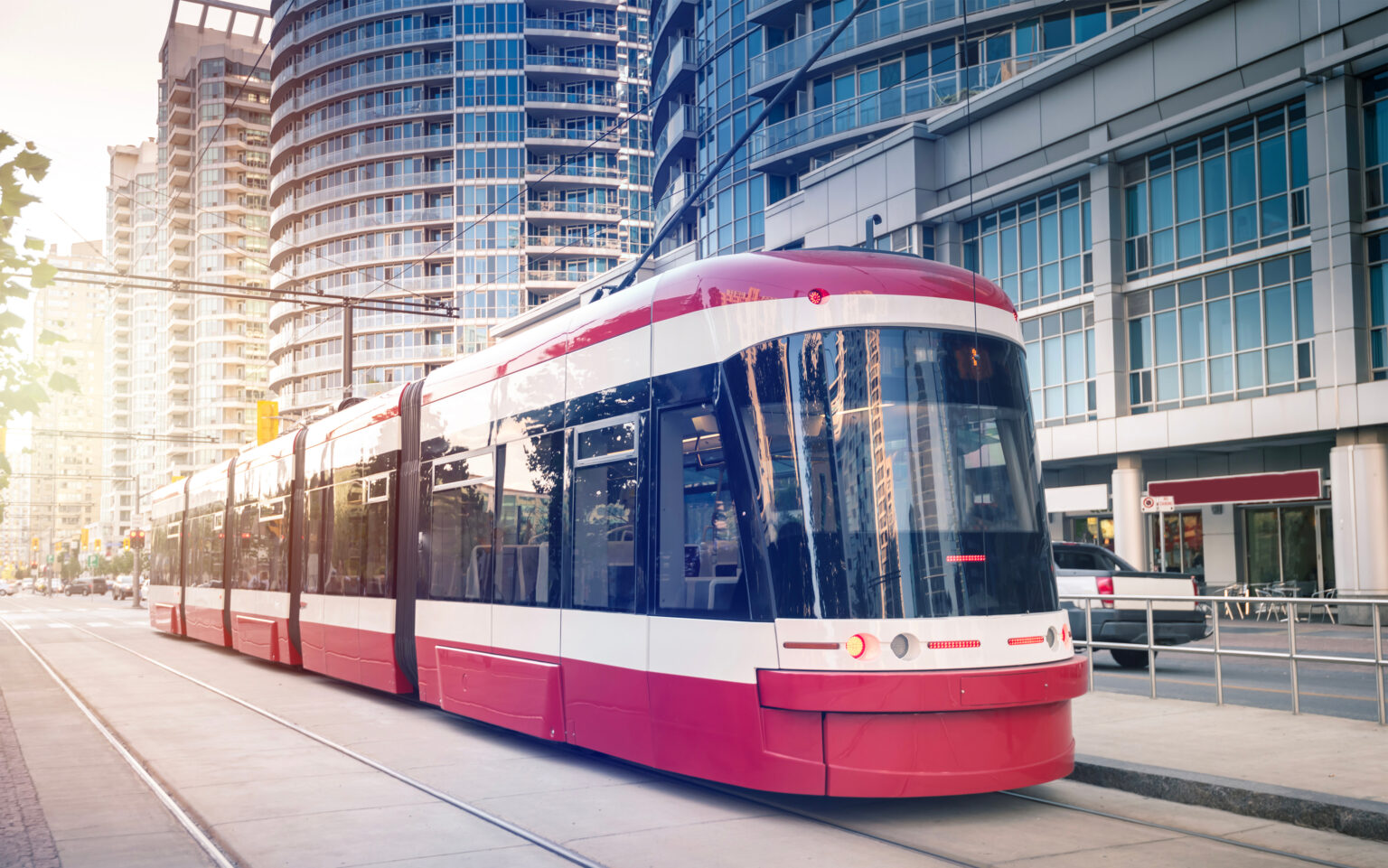 OCMP for public transport companies stands fo
modern, digital & automated
with
WiFi Marketing
and
optimised fleet management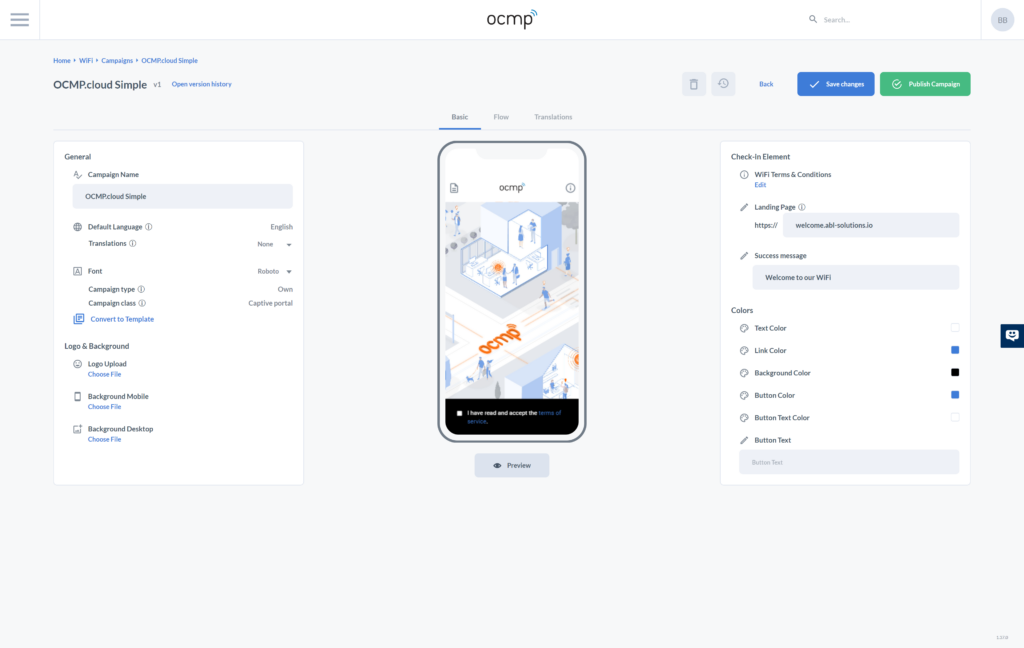 More than connectivity- WiFi marketing rethought!
With OCMP Smart WiFi, you can make the use of transport more efficient and attractive.
Use your WiFi as an advertising and information platform.
modern, digital, automated
In addition to the measurement of waiting times, the utilisation measurement of vehicles provides the basis for optimising scheduling. From the visual display to the connection of existing platforms or apps to the extended evaluation by means of business intelligence.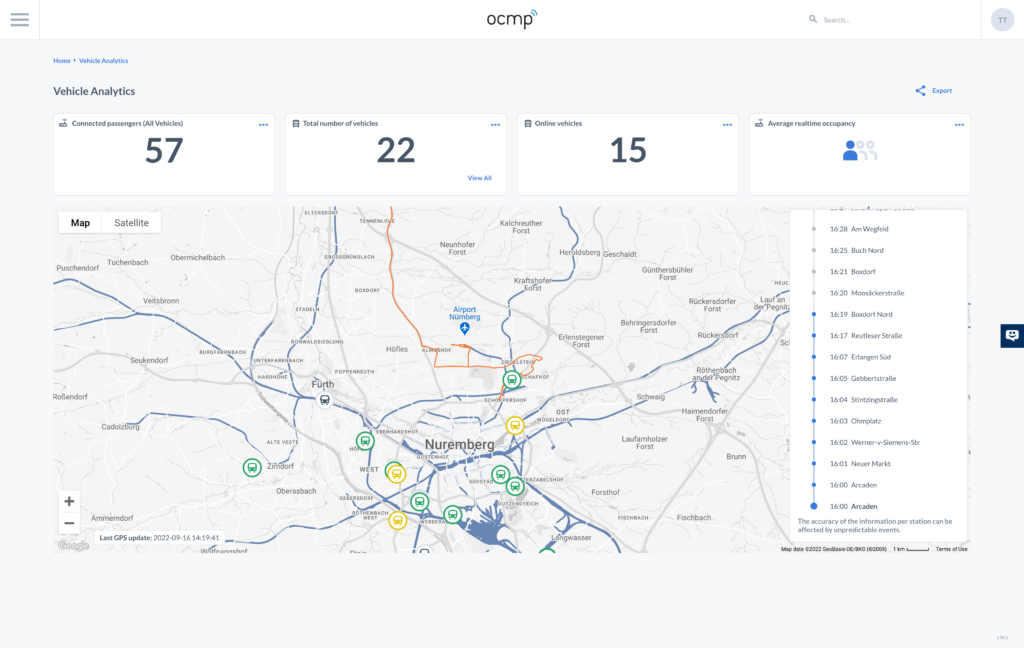 Optimised fleet management
Which routes are highly frequented at which times? What is the capacity utilisation of the vehicles?
The OCMP enables you to carry out a detailed vehicle analysis for optimised planning and scheduling:
modern, digital, automated
Our solutions pave the way for transport companies to become digital mobility platforms and help you to raise attractiveness and passenger satisfaction to a new level. Proactively inform your passengers about current events and offers - directly on their smartphone.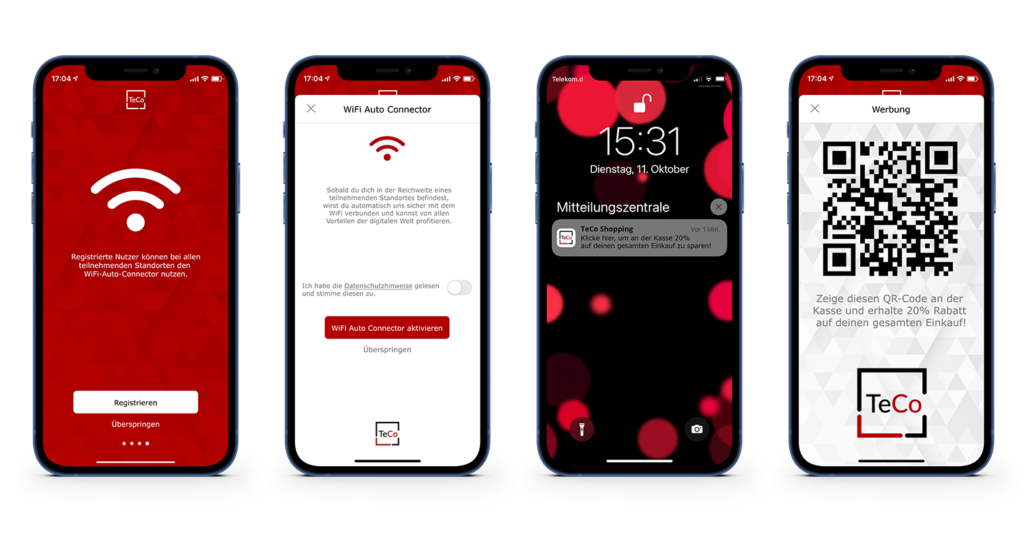 Improve customer loyalty - App Marketing rethought!
With OCMP Smart App, your passengers are automatically always online and experience a smooth user experience.
Inform your passengers about current topics, offers and benefits via push messages.
OCMP can be integrated into existing apps to take full advantage of the WiFi car connector and location-based services.
Certified quality & safety
Today, quality and security are more important than ever for IT companies. The Integrated Management System (ISM) of abl solutions GmbH includes both DIN EN ISO 9001 for quality and DIN EN ISO 27001 for information security.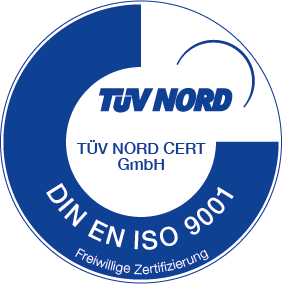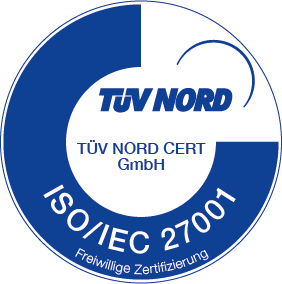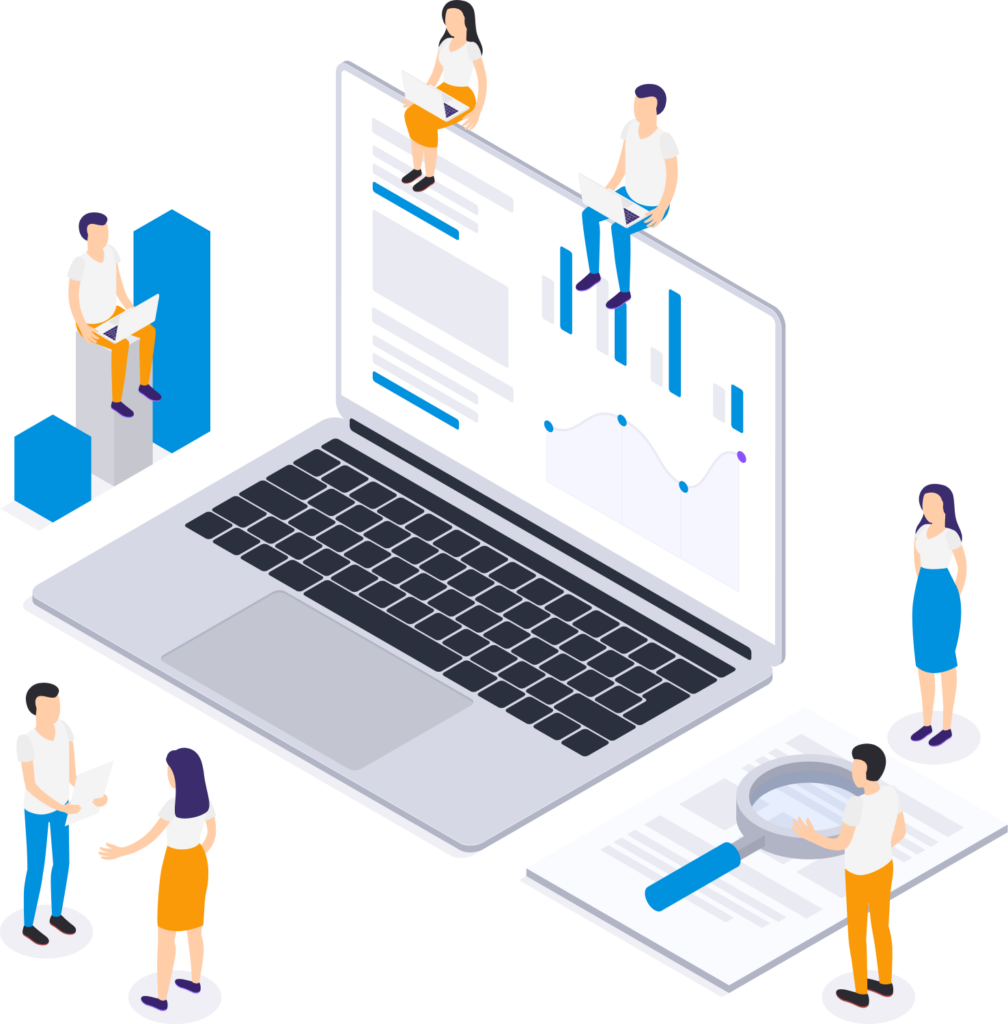 Try the Omni-Channel-Management-Platform for free
Try our innovative OCMP for 30 days free of charge. No bank account or software installation required.