Increase your business with
abl solutions
GmbH
The company behind OCMP is abl solutions GmbH, headquartered in Nuremberg.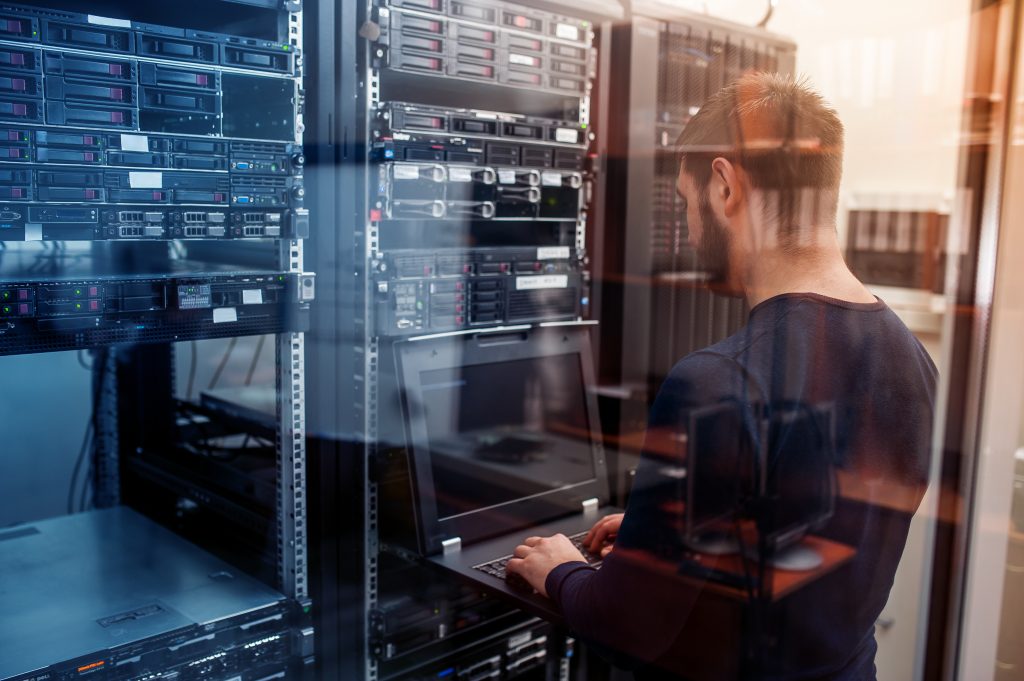 Connectivity and security: these two terms are shaping the digital world. Fast, secure and legally compliant WiFi is now a must in many industries. But connectivity is also the most important component of modern and efficient work. A functional company network is therefore of the utmost importance. With Network as a Service, abl solutions offers an individual service with an intelligent infrastructure at the headquarters or branch offices that you do not have to manage yourself.
International, innovative, individual
What started in Nuremberg has long since outgrown its infancy:
abl solutions networks companies, cities and educational institutions – nationally and internationally. Its innovative and versatile IT services are customized and tailored to the needs of every industry.

Through innovative IT services and ever new ideas for digital networking, abl is a valued partner of various companies.
Winner
Technology Fast 50 Award 2020
Through innovative IT services and ever new ideas for digital networking, abl is a valued partner of various companies.
The placement is based on the percentage revenue growth of the past four financial years (2016-2019).
The innovative ScaleUp achieved a growth of 278.23% percent during this period. The abl's proprietary technology, the Omni-Channel-Management-Platform (OMCP), contributed significantly to this sales growth.
With the specially patented and award-winning OMCP, target group-specific advertising can be sent to end devices. The revenue generated by third-party providers in this way offsets the costs of implementing and operating the WLAN – a classic win-win situation.WiFi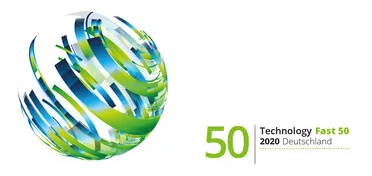 Winner
Digital Leader Award 2018
The Digital Leader Awards recognize leaders who are pioneers of digital transformation in their companies. The Digital Leader Awards were presented for the third time at a festive awards ceremony on 28 June 2018 at the BOLLE Festsäle in Berlin. Twenty-two applicants had prevailed in the run-up and took part in the grand gala as finalists.
abl social federation GmbH (now abl solutions GmbH) received the "Rethink Marketing" Award for its Omni-Channel-Marketing-Platform (OCMP), which enables the management and analysis of advertising campaigns across different channels at the Point of Sale (PoS) or Point of Interest (PoI).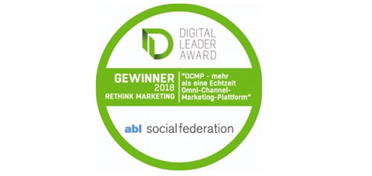 Certified qualtiy and security
Quality and security are more important for IT companies today than ever before, and the Integrated Management System (ISM) of abl solutions GmbH includes both DIN EN ISO 9001 for quality and DIN EN ISO 27001 for information security. both the DIN EN ISO 9001 for quality and the DIN EN ISO 27001 for information security.
DIN EN ISO 9001
quality management
ISO 9001 is a benchmark for quality management systems. The abl provides products and services that meet customer expectations as well as all relevant legal and regulatory requirements.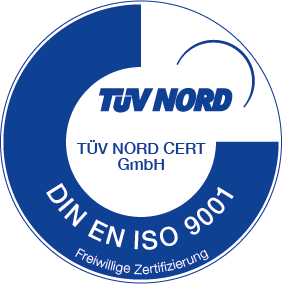 DIN EN ISO 27001
information security
With the ISO 27001 certificate, abl sets an example for information, data and system security. Sales, consulting, installation, administration, maintenance and service of network solutions of the abl at the Nuremberg location demonstrably meet the required security standards.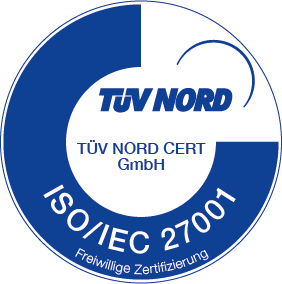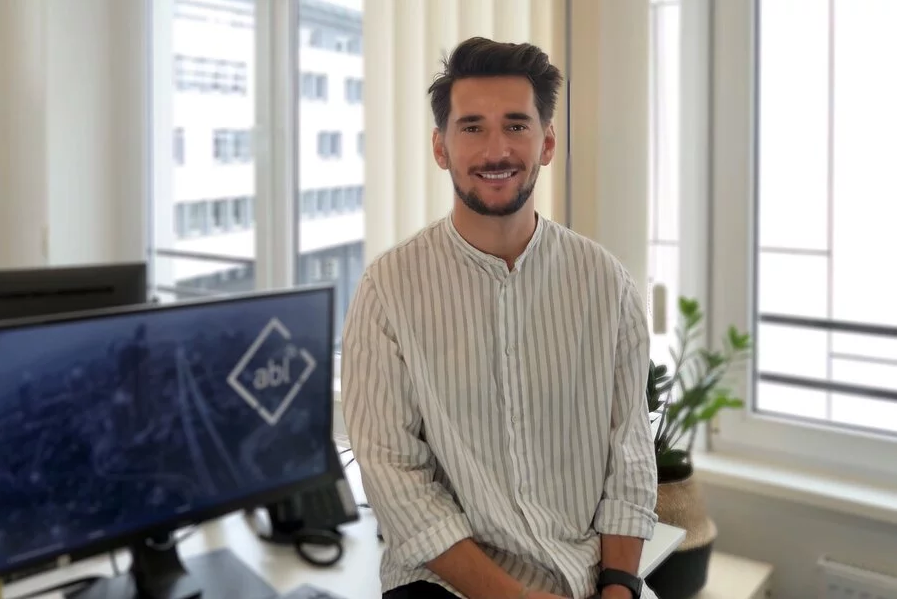 Are you interested in the development of our OCMP? Come join our team!
Your new job is only four steps away. Here you can find out how our recruiting works and what to expect in the application process.